COVID19 Testing For Groups, Organizations And Employers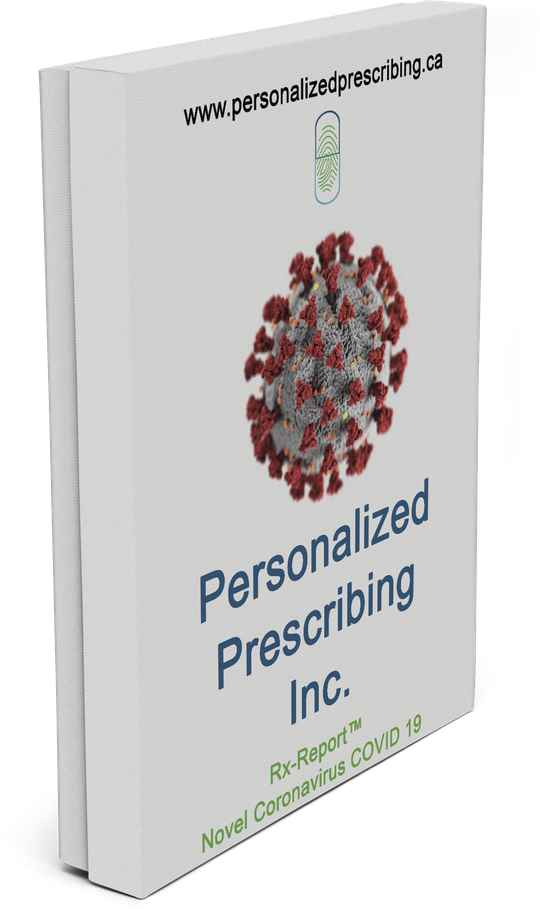 Novel Coronavirus (COVID 19) Test
Cost of Group Tests
The test prices vary between $120 to $200 depending on the size of groups, organizations and employees.
Additional charges for shipping and HST will be applied.
Groups may wish to accept delivery of kits in one delivery, and may wish to return the kits (with saliva) back to us using their own delivery methods. In that case, delivery charges are adjusted accordingly.
The test would be helpful for businesses to bring back and keep their employees at work safely.
How Can You Order the Tests for your group, organization or employees?
Please call us at 1-844-943-0210 for details. 
The COVID19 Test
Personalized Prescribing test is offering a polymerase chain reaction (PCR) test that is designed to detect the presence of RNA of the COVID-19 virus.
The test will report to you:
If you are POSITIVE (have the virus), or
If you are NEGATIVE (no detectible virus presence),
INCONCLUSIVE (about 3% of tests are inconclusive due to issues with the saliva sample).
Please Note: This is not a serologic test that indicates the presence of antibodies for COVID-19. Serologic tests are blood tests that informs you if you had the virus and have developed antibodies for the virus.
Test Principle
Personalized Prescribing utilize the Agena Bioscience protocol for the SARS-Cov-2 Panel (RUO), on our Mass Spectrometry System to test for the presence of the COVID-19 virus.
Agena BioScience has applied to the FDA for Emergency Use Authorization, expected to receive the authorization by May.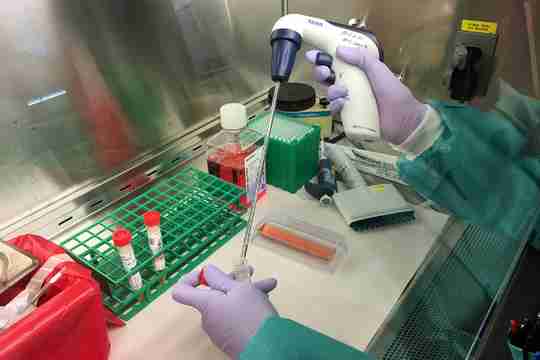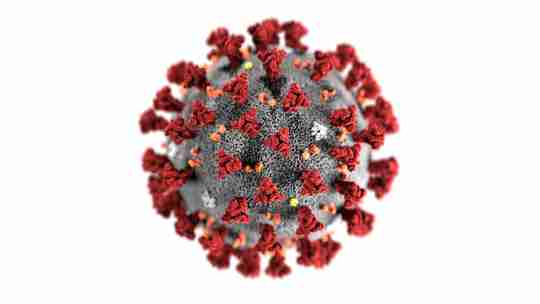 What You Need to Know
The test requires 16-18 hours of highly trained personnel and sophisticated equipment to complete a 92-sample batch.
Personalized Prescribing is committed to deliver results within 48-72 hours once the kit is received in our lab.
If the demand is overwhelming, Personalized Prescribing may at its discretion cease to accept orders for a period of time.
How Can You Order the Tests for your group, organization or employees?
Please call us at 1-844-943-0210 for details. 
 Saliva Specimen Collection Kit 
We use the Zymo saliva collection kit that has been approved for COVID 19 testing using saliva by FDA and EUROVIR.
No need for a swab that is inserted deep in Nasal passages or throats.
You can deposit your saliva (follow the instructions) in the comfort of your own home.
Our preferred method: We deliver the kit by Purolator, you send it back by return prepaid Purolator envelope.
Caution
You must strictly follow the instruction for collecting the saliva sample. If the saliva sample is insufficient or contaminated with food, alcohol or nicotine, the sample will be rejected by the laboratory. You need to pay an additional $50 to receive the second specimen kit. 
You must ship the specimen as soon as it is collected to make sure that the sample reaches our laboratory within 48 hours. The sample may become unstable after 48 hours.
Why You Should Be Tested?

The single most dangerous aspect of COVID-19 is the fact that a significant percentage of infected people show little or no symptoms.
Asymptomatic people, inadvertently, are spreading the virus, mostly to their family, friends, and co-workers.
Governments are only testing people with symptoms; this test is available to persons even if they have no symptoms.
What If You Test Positive?
You must self-isolate for a period of 14 days or more depending upon your doctor's recommendations.
Contact your primary care provider or Telehealth if you are experiencing symptoms of COVID-19 (fever, cough, runny nose or nasal congestion, shortness of breath, sore throat, gastrointestinal symptoms, olfactory or taste disorder).
Contact anyone with whom you had close physical contact in the two days before your symptoms started or after symptoms started and request to self-isolate.
What If You Test Negative?
You get peace of mind that you are not infecting others.
How Can You Order the Test?
Please contact us at 1.844.943.0210 or email at info@personalizedprescibing.com to receive a quote for your group.
Once we receive your order confirmation and payment, we will ship the specimen collection kits to you by Purolator.
Individuals need to deposit their saliva in the kits as instructed.
Please collect all samples together and send them to our laboratory.
You may call 1.844.943.0210 for guidance on how to deposit a good sample.
Individuals need to fill up an online Test Requisition Form attached with the sample kit.
You will receive the results by email within 48-72 hours.
Consent
Please note, all individuals need to consent that their saliva specimens to be analyzed by PCR and MassArray for the detection of the COVID19 RNA markers.
It is important to understand that inconclusive results may occur due to specimen contamination or low viral concentration, and human errors may yield in false negative results.
How Can You Order the Tests for your group, organization or employees?
Please call us at 1-844-943-0210 for details.